Strategy & Research
Connecting in times of crisis
April 25th 2020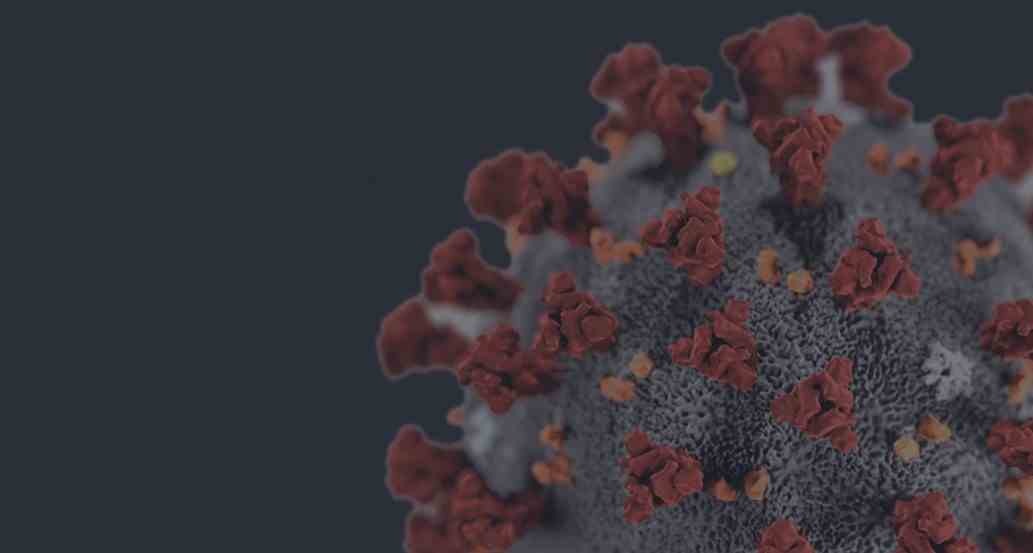 In the best of times marketers commonly use journey mapping to determine how and when it's best to connect with their customers.
In the worst of times, marketers need to understand that their customers are on a journey of a completely different type: the journey they'll take as they navigate a crisis.
So how can a marketer provide value to their customers and other key constituencies during this challenging time?
Marcus Thomas Partner, Strategy and Planning Phil Johnston prepared a presentation for agency staff to address this question.
This material can be helpful to all marketers, so we decided to share it here: Connecting-in-times-of-crisis