Agency News
Marcus Thomas looks to secure future independence, prepare for continued growth
April 9th 2021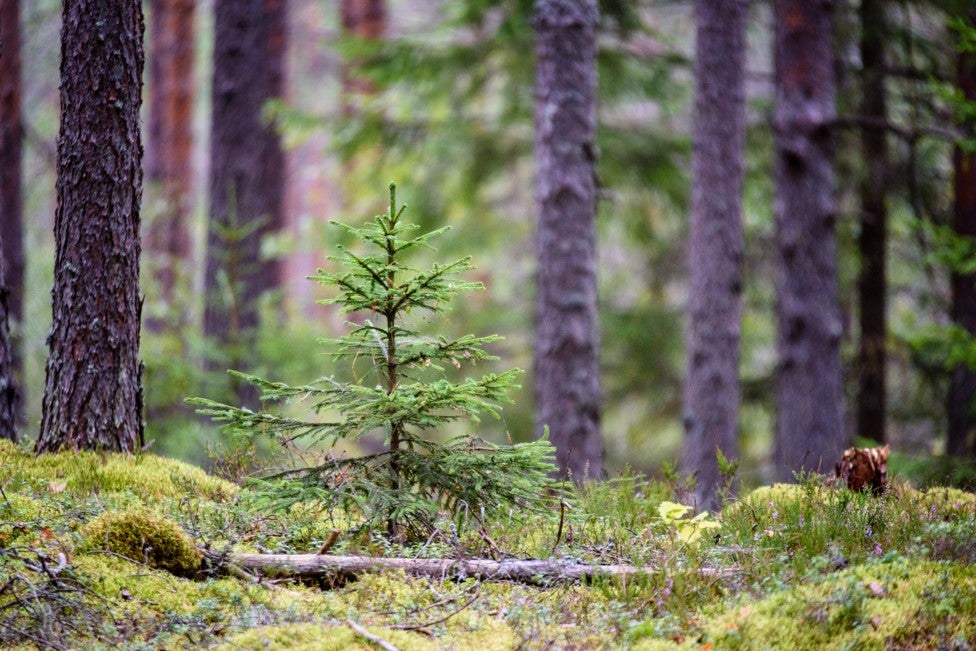 Marcus Thomas looks to secure its future independence, prepare for continued growth
Coming off one of the biggest years in the agency's 84-year history, Marcus Thomas isn't resting on its laurels. At the end of March, the agency finalized a partnership agreement with financial investor Svoboda Capital Partners that will help the agency fuel continued innovation, expand services, and grow as an independent agency.
"We're at a point in time in our industry that requires constant innovation to stay relevant," said MT CEO Jim Nash. "We're no strangers to innovation. It has always driven our evolution. It's in our DNA. It's led us to build a strong integrated model that meets, and even anticipates, our clients' needs. We want to aggressively continue down that path. We want to keep pushing ourselves to be smarter."
In the near future, MT may require artificial intelligence technologies, an expanded global footprint, or new resources for better understanding human behavior and ways brands can deliver value to people. These types of service expansions, Nash explained, will be critical to our clients' future success – and they will require sizable investments.
The investment also gives MT a stronger footing to compete nationally while maintaining its independence. More and more, the agency finds itself competing against large agencies owned by multinational holding companies – often with larger budgets and scale. Access to capital provides opportunities for the agency to scale and compete more aggressively when it needs to.
"We're committed to our independence and the nimbleness it affords us," said Nash. "Independence allows us to be extremely responsive to our client needs. This partnership affords us the opportunity to maintain that independence while also building scale."
As part of the agreement, Svoboda became an ownership partner along with MT's ownership group but will not be involved in agency operations. The agency's business leadership team will continue to manage all operations of the company. Agency account teams will continue to serve clients as usual. Svoboda will remain largely behind the scenes providing support and counsel as the agency looks for business expansion opportunities.
The move comes after a months-long search by MT's executive leadership team to identify an investment partner to support strategic growth priorities. The agency attracted the interest of several different investment partners before selecting Chicago-based Svoboda. The MT team appreciated Svoboda's Midwest values and liked the company's history of investing in privately owned, people-centered service companies that prioritize culture.
# # #